Return to

Biala Mountain
It's that time of year again, the Christmas season, that Santa Claws hates and refuses to be a part of.
Santa Claws
has taken a break from his normal quests to relax and pamper himself. His normal Quests will return January 1st. Instead of rewarding you

MP
for completing his quest, he will instead give you one entry to his
New Years Raffle
. The more quests you complete, the more entries you will have. The New Years Raffle will be announced in January.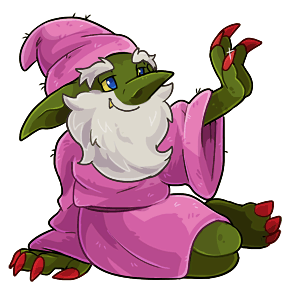 Complete more
Quests