Astronomical members only
This is our May dress up contest!
And with May comes many things... But what is on many people's mind is: FINALS.
With this dress up contest we have a multi theme
: Stressed Out or School! Or combine the two if you're feeling creative. I know some of us are feeling the pressure of these exams and most have experienced it in the past.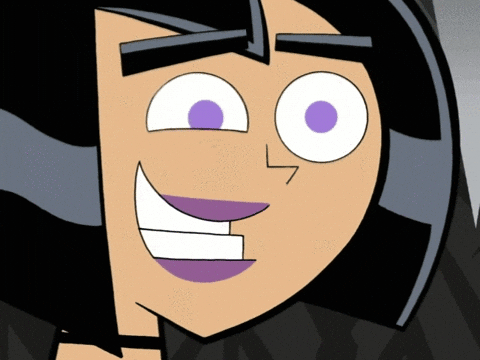 Rules:
1) Entries are due to Colony (myself) at 23:59:59 MST on May 18th.
2) To submit you doll, simple right click on it once completed and select "copy image address". Place this in a MM and send it to me!
3) Only one entry per person and must be submitted on time to be including in voting.
4) Voting will run for a week after the contest, submissions are tracked through survey monkey and will be monitored. Thus winners will be announced on May 26th.
5) Have fun and get creative! I am excited to see who comes up with what

Prizes
1st through 6th place will get to choose their prize!
1st will get to choose from all, 5th then has 5 to choose from and thus forth. The prizes are below:




Consolation prizes - 250k for entering!
Good luck to all!