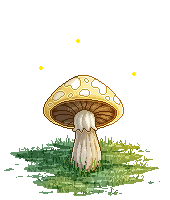 People Who Share IP with Me (At times):
Wilderness (Sister)
Mrrow (Brother)
Metacarius (Husband)
Asterisk (Best Friend)
Sparkler (Friend)
For the most part I'm online alone but I do travel for holidays and to visit my family, crossover may happen during these times.
Gallery:
You can try to offer on items if you choose but I'm extremely attached to most, the answer is most likely going to be no. The reason this is on info instead of in my actually gallery is because I like the aesthetic of my gallery by itself.