Green Goods Giveaway!
1 year, 7 months & 9 days ago

18th Mar 2020 22:49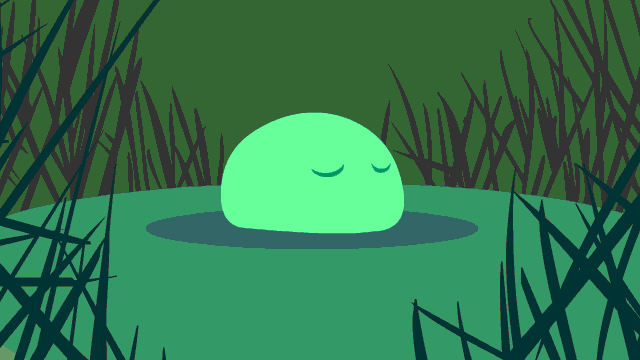 Hello Astronomical clubbies!


In celebration of St. Patrick's Day, I'm hosting an easy-to-enter club event! Everyone who enters will get a random green item



How To Enter:
1) Write a comment for this blog with the following:
-A number from 1-20
-A sentence about what your favorite green thing is (real or on mara)
-A sentence about how you're currently doing/what activities you've been enjoying lately
2) Sign up before March 31st 11:59!
3) Wait until the end of the Leppy event for your item!