An ode to Summer!
8 years, 2 months & 20 days ago

5th Aug 2013 20:51


The person not the season.
I LOVE YOU.
Just so you know.
I love our secret clubhouse.
And secret meetings.
And three second engagement/wedding.
And cursing the Stalker together.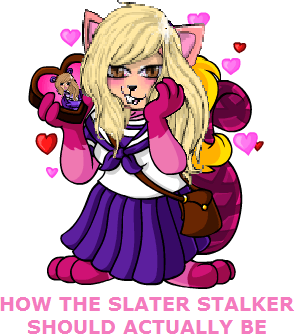 And this, obvi.
Teehee. We're perf, wifey.