Graphics Collection
8 years, 1 month & 15 days ago

9th Aug 2012 16:12


Since I've run out of text space in my profile, I'm going to put my purchased graphics/adoptables etc here instead. You're going to see a lot of customs of my two cats and then german shepherd dogs. haha!



Tiger and Bella custom by kainaible!


+ fire once I'm off mobile and will add link
??????????s by DawnLily123, thanks!



Speaking of, this amazing lineart was by DawnLily123. I bought it and here is my colored Tiger and Bella.


and a Bella custom!
Leos look like Tantuas. c: Thank you Maravengeful



Thank you, Oreo1991, for my Mews. (: Special sparkle and three very wonderful customs.

[img] http://i838.photobucket.com/albums/zz304/m_laudie/spatter.png[/img]

Squinkies by kainaible



All hail King Baspinar! Thank you, Xaiibox.



Aw, thank you, OokieDokie!



Awesome key-chain done by Kemiko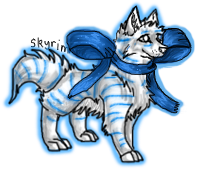 So pretty. *-* Thank you, Skyrim.



Isn't he gorgeous? Thank you, fleasevilminion!




Thank you, TuttiFruitti, for the beautiful German Shepherd pixel.



Thank you, GoldieGurl



Thank you, Constrict, for my sweet little critter.



Thank you, LlamaTurtle, for my cute creatures.



Thank you, Watercolor, for the lovely drawing of Den.



Thank you innocentlight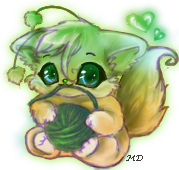 Thank you meadow



Thank you abbiedabbiedodaa



Thank you sugaluva93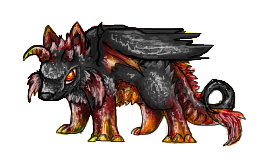 Thank you growls



Thank you iiSammi



Thank you jzu99