Return to

Kamilah Desert
Welcome to the opulent palace of the Sultan. The Sultan is the rich and power leader of the Kamilah Desert. While the King rewards your loyalty based on how long you have been playing Marapets for and Queen Eleka counts the number of unique days you have visited Marapets, the Sultan rewards you for everyday that you have paid your Taxes.
As the self declared ruler of Marada, the Sultan needs taxes to be paid by all players. Taxes start at 10MP and increase by 10MP each day that you pay them. You can only pay taxes once per day and the Sultan will reward you for the number of days that you pay tax. There are many other
Collections
that you can complete for even more
Rewards
.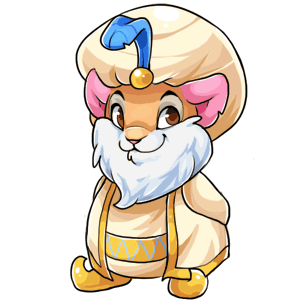 View more features that
Reward
you