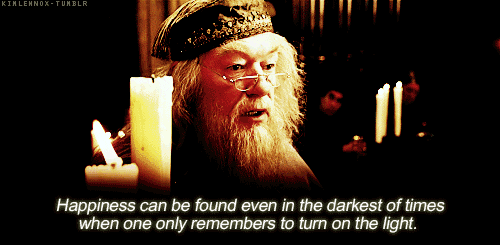 ♫ Playlist ♫
1. BTS' Love Yourself; Tear album (So goooooood)
2. Charlie Puth's Voicenotes album
3. Anne-Marie's Speak Your Mind album
4. 5 Seconds of Summer - Youngblood (the whole album)
5. Nicki Minaj - ChunLi
6. Childish Gambino - This Is America
7. The Rose - Baby
8. Hyolyn - Dally (feat. Gray)
9. VAV - Gorgeous
10. The Boyz - Giddy Up (and Get It from the same album)
11. grandon's a modern tragedy vol. 1 ep (LOVE his music)
12. Lauv - Chasing Fire & Enemies (Actually, his whole 'I met you when I was 18' album)
13. Pharrell Williams & Camila Cabello - Sangria Wine
14. BlackPink - Ddu-Du Ddu-Du
☮ Things I've Enjoyed Watching/Reading ☮
1. Parks and Recreation
2. America's Got Talent
3. World of Dance
4. Fanfiction (because I am trash lol)
5. My new tarot card guide book that came with my tarot card set <3
6. Brooklyn Nine-Nine
♥ Yummy Treats ♥
1. Gluten free cinnamon rolls that were actually great
2. Butter pecan ice cream (finally tried this after many years lol)
3. Homemade zucchini bread from stepdad's coworker
4. Summer Berry Cheesecake Blizzard from DQ
★ Accomplishments ★
1. Finally made Necromancy a Zombie pet and switched the name Taboo to my Voodoo Gobble.
It's a mara accomplishment, but I am happy. lol
2. I left the house for my birthday and didn't have a huge panic attack! Granted I was with my mom, but I actually spoke some words to a couple people and didn't die! T-T
☺ Happy Moments ☺
1. Had fun with family and family friend while she was visiting
2. I had a really nice birthday this year! It's been so long since I actually had a good birthday and I had been super depressed about my birthday this year since I turn 27 and still have so many issues, lol. So it's like a reminder. But! It was a good day. I got Zelda: Ocarina of Time for my 3DS, a 3 pack of DS socks for $5 (Flash, Batman and Superman), and a Tarot card set! Some other little goodies too. Was a really nice day.
Credit for this idea goes to the lovely Ambrosia, aka Dulce.