This is the
temporary
layout for tablets.
Rotate your device
on it's side for full screen

Cize
the American Mordo
2 years & 7 months Old
Born
15th May 2017 14:20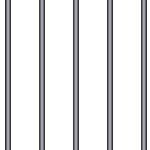 In Prison
STAFF I SOMETIMES LOG ON TO MARA FROM MY IPAD.

MY HUSBAND PLAYS ON MARAPETS SOMETIMES HIS USER NAME IS ROCK02002 WE SOMETIMES SEND STUFF TO EACH OTHER SO PLEASE DON'T BAN US.